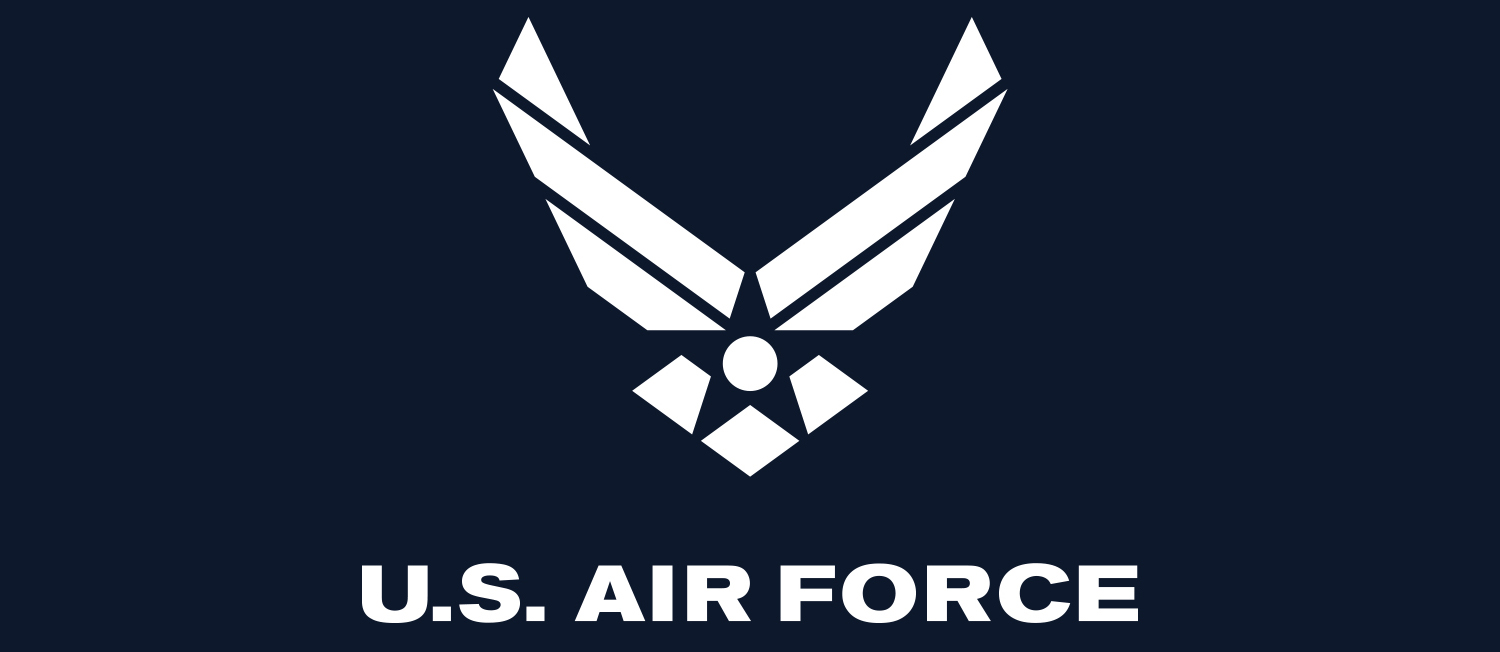 Jenny J, U.S. Air Force Second Lieutenant

, HPSP Medical Corps '20
The U.S Air Force Health Professions Scholarship Program provides me both the opportunity to pursue my lifelong career goal as a physician and the honorary title to serve my fellow country men and women who have sacrificed their lives for our country. With top notch physicians and high end, up to date technology, the U.S Air Force highly equips medical students like myself, preparing us to be the best of the best.
Growing up, stories of my father's military life was a norm at our dinner table. Working as a control operations specialist at one of the many AF control towers, my father took pride in his career and involvement in the Air Force. Upon acceptance into medical school and planning my future, I naturally geared towards applying for the Air Force HPSP scholarship and sailed through the application process. With a U.S Air Force health professions recruiter guiding me step by step, I submitted the application, was accepted and commissioned into the U.S Air Force as a 2nd Lieutenant.

The HPSP scholarship is essentially a ticket out of debt and into a plethora of opportunities. With hospitals and bases all around the world, the HPSP scholarship delivers the experience to travel around the world and discover more of what's outside my tiny microcosm. With books and tuition fully covered as well as a monthly living allowance, the HPSP program lightens the financial burden of medical students and in essence their overall stress level altogether. Furthermore, students enrolled in this program have two residency applications- the military and the civilian route- which is a definite plus knowing the competition involved. If getting into medical school was competitive, let's talk about getting into residency. As an HPSP recipient, students are required to first apply to the military Joint Service Graduate Medical Education Selection Board (JSGMESB) and then to the civilian Electronic Residency Application Service. In short, HPSP recipients have a greater pool of positions available which increases their chances into residency.
As for the potential concerns prospective students may have, deployment may be a big topic. However, the military does not utilize a lottery system where they throw doctors out to the middle of nowhere. HPSP students, upon graduation and residency completion, are given the chance to rank Air Force bases where they would potentially like to practice. Though not 100% guaranteed, the Air Force does their best to match those preferences. Nonetheless, the job of a physician remains the same anywhere and everywhere. Our career is about care and service.

Personally, I find great passion in caring for and spending time with young children. Studying to one day become a pediatrician, I cannot find a more meaningful career than the one provided by the U.S military. Long months apart from a mom or a dad is not easy for growing children, especially ill children. My journey will not be the easiest, but I am humbled and honored to give back to the many military members and their children who deserve the utmost medical attention.