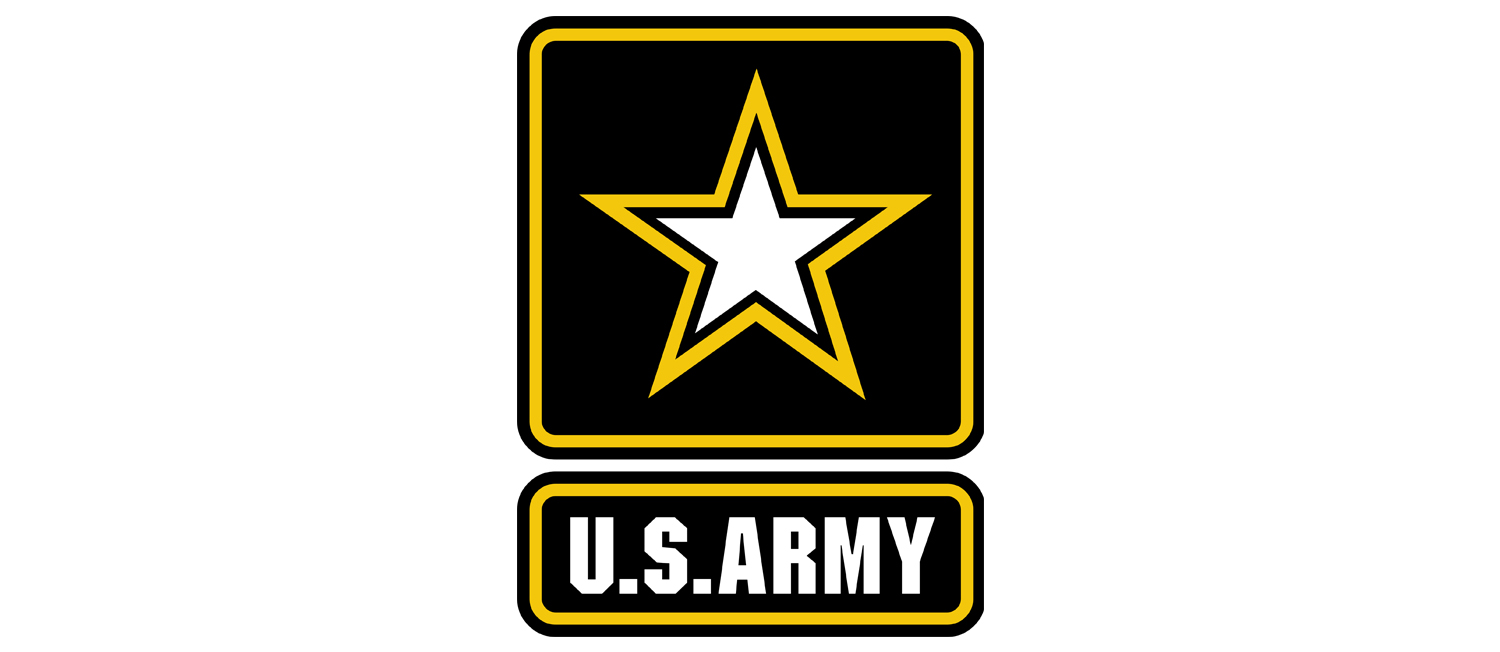 Charles L, U.S. Army Second Lieutenant

, HPSP Dental Corps '18
To be honest, if you told me 4 years ago during my junior year of undergrad that I would attend dental school for free thanks to the U.S. Army HPSP, I would not have known what the acronym HPSP stood for. "How can someone be a dentist and a soldier simultaneously?" I recall asking the recruiter when meeting him on campus one day for a face-to-face meeting about life in the Army. After several meetings with the recruiter, discussions with mentors, and spending countless hours doing my own research, I knew that commissioning as a 2LT in the US Army was the right decision for me.
First, I want to stress how every person's situation is different. When I decided to pursue the HPSP and begin the application process, I was a 22 year old senior with no wife, kids, real estate, or meaningful assets. Recognizing the fluidity in my life, I saw the US Army Dental Corps and the potential to move to all different corners of the world as a way to ensure I made the best of my situation. If things were different, and I had a family to care for and/or assets that required my constant attention, then I would be less inclined to sign away 4 years of my life after dental school.
Like many others, I stumbled upon the HPSP during the dental school application process when looking for ways to finance my education. Conversations I have had over the years with administrators and classmates indicate that most students either pay for school with student loans or private funding from parents/extended family. Once again, I had to look at my personal situation and make a decision. Knowing that I would finish undergrad with some student loan debt and that my middle class background precluded me from going to the Bank of Mom & Dad to withdraw $200-300K (or more depending on the school) to pay for school, the decision became a no brainer. The HPSP, and the benefits that came with it, were perfect for me.
When I tell you that the benefits of the HPSP are too good to be true, I mean it! Not only does the military pay for 100% of my tuition, fees, and equipment, the living stipend I receive every two weeks is enough to cover rent, food, and fun money. Plus, I was eligible for a sign-on bonus of up to $20K (varies on case-by-case basis) that left me with enough money to pay down some of student loan debt from undergrad and invest the rest. Particularly attractive about the program is the fact that the benefits of it are universally applied regardless of the cost of attendance, allowing me to go to the school I wanted to attend instead of going someplace simply because it was the cheapest option.